Los Angeles Fraud Crimes Lawyer
There's No Substitute For Expertise
At CBS Law, our array of financial, tax, healthcare, and legal expertise provides clients unparalleled representation in government investigations and criminal prosecutions. With integrated analysis by leading forensic experts in accounting, financial services, tax, and healthcare, we forcefully rebut allegations and dissuade further investigation. Utilizing both aggressive litigation and reasoned negotiation, we protect client livelihoods and restore hard-fought reputations. Call today and let's discuss what we can do for you.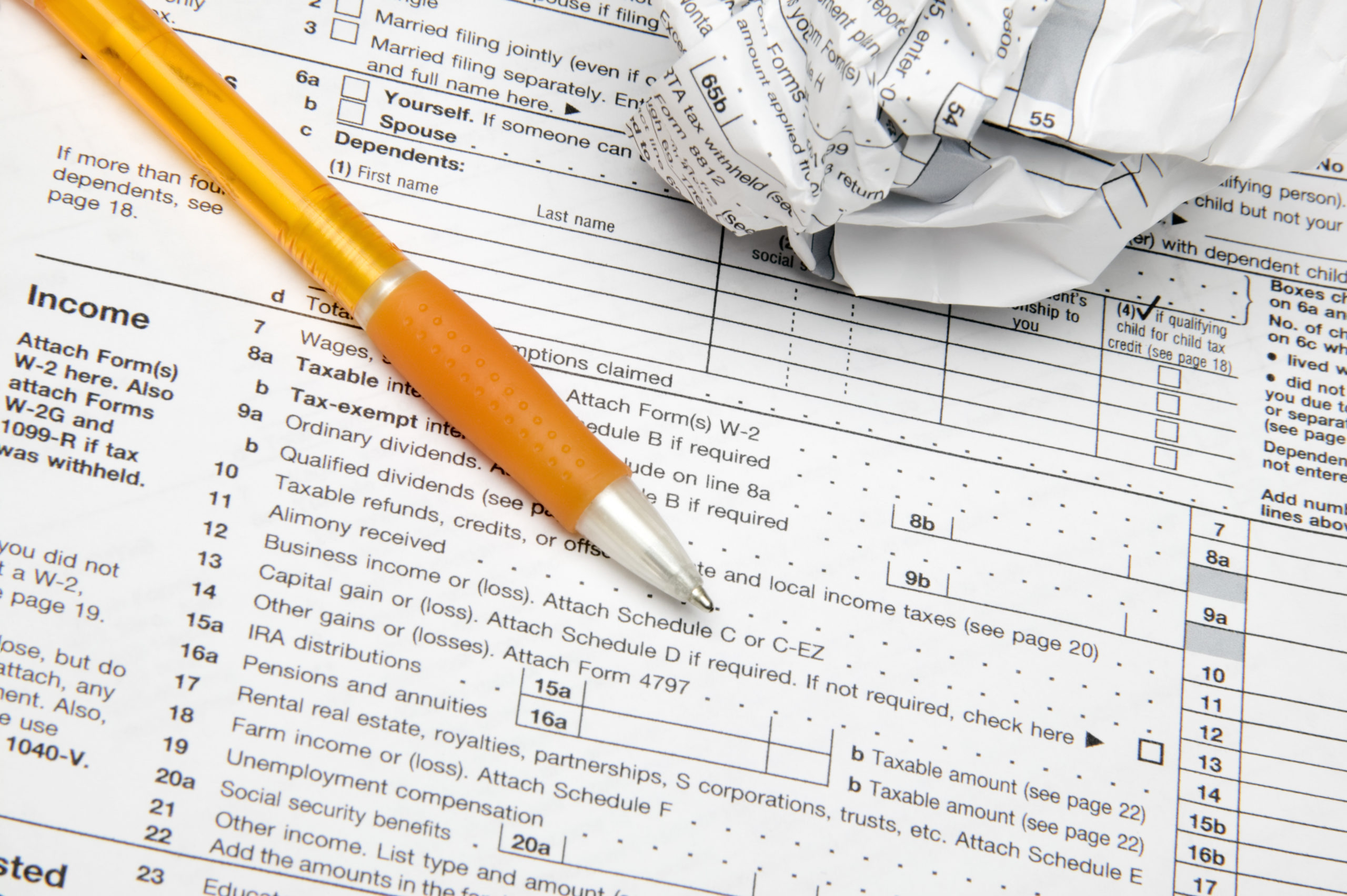 Early Intervention Is Key
In our experience, early and comprehensive representation is critical for securing favorable outcomes as minor investigations left unchecked inevitably grow into crises. Government investigations of fraud often last months, if not years. As investigations drag on, they tend to widen in scope and breath as investigators' initial perceptions solidify and opportunities for correction are lost. We have the sophistication and experience to guide you and your organization through these investigations in a way that protects your financial interests and preserves your freedom. Call today and let us handle the government so you can get back to business.
"What Chris did for me was a masterclass in lawyering." – David M.
At CBS Law, we dig deeper than the government to find the truth. We talk to witnesses, review financial records, subpoena documents, consult experts, conduct forensic analyses, check social media accounts, find surveillance tapes, and leave no stone unturned on behalf of our clients. Whether it's having expert witnesses pour over records or investigators uncover hidden motives, we have the experience to unwind false allegations and produce outcomes for our clients others can't. That's how you get a 93% trial success rate. Call today and let's discuss what we can do for you.
"When you're accused of something you didn't do, the thought of losing everything can be overwhelming. My job isn't to walk you through the process, my job is to get your life back."

Christopher J. Bou Saeed Founding Attorney of CBS Law