Los Angeles Federal Crimes Lawyer
Legal Excellence When You Need It Most
When the Federal Government suspects you're involved in wrongdoing, you need an attorney who knows how to fight smart. Often the result of state-federal task forces or months-long investigations, defending federal criminal charges requires experience and uncommon legal acumen. At CBS Law, we know the key to defeating federal criminal cases involves seamless execution of multiple defense strategies, often all at the same time. From constitutional challenges to private investigations and expert witnesses, we employ the comprehensive approach needed to fend off the feds. And with a 93% trial success rate, we have the track record to back it up. Call now and together we'll get your life back.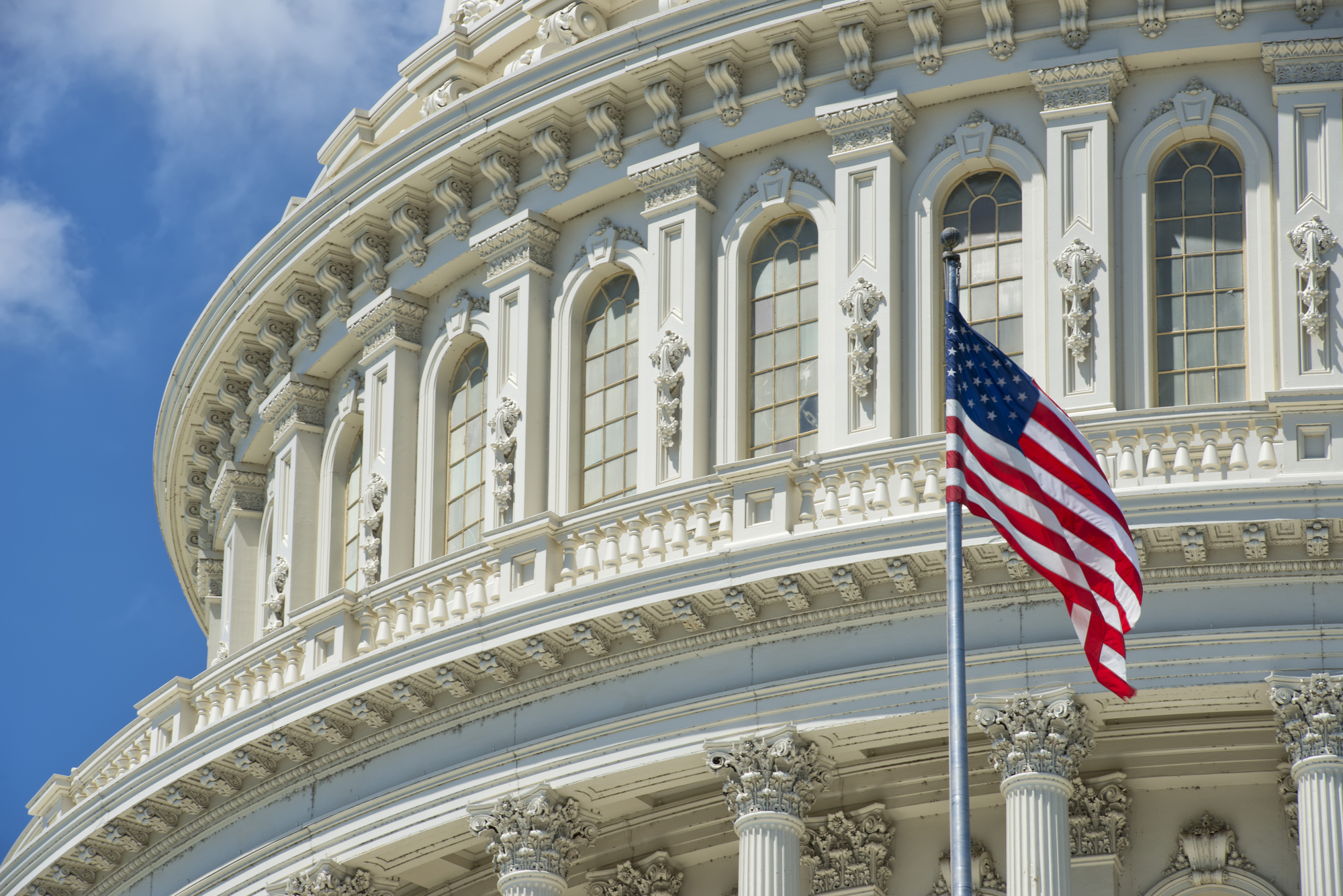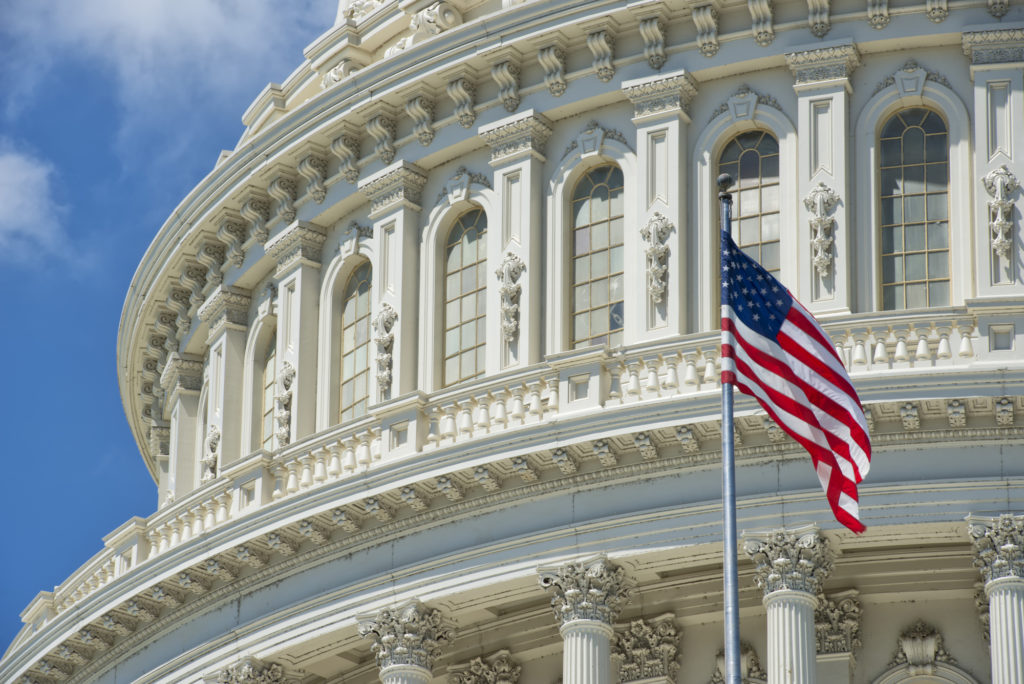 Federal Investigations Should Not Be Taken Lightly
Whether it's the Federal Bureau of Investigation ("FBI"), Drug Enforcement Administration ("DEA"), or Bureau of Alcohol, Tobacco, Firearms and Explosives ("ATF") or Internal Revenue Service ("IRS"), federal investigations are meant to provide evidence for criminal prosecution. If you are contacted by a federal agent or federal grand jury, it is critical that you hire an attorney immediately as anything you say can and will be used against you. By hiring CBS Law, we will determine whether you are a witness or target of the investigation and what steps you should take to limit your exposure. We have the sophistication and experience to protect your rights and legal interests while also seeking to head off any criminal charges against you. If you suspect that you are the subject of a federal investigation – the sooner you call us, the sooner we get to work. The prosecution is working on their case, who's working on yours?
"He did everything legally possible to obtain a lesser charge and give my son the best deal possible." – Susana M.
The Constitution Is A Powerful Tool In The Right Hands
Even the most elaborate and organized criminal investigations can rest on shaky constitutional or statutory grounds. Sometimes in their zeal to collect evidence and make arrests, investigators cut corners, rush, and make foolish decisions. From search warrants to wiretaps, law enforcement officers must clear specific legal hurdles before they can conduct special operations to gather particular kinds of evidence. Knowing this, we not only evaluate the evidence against you but use our legal expertise to throw out evidence illegally collected. Besides weakening the prosecution's case, these motions give us leverage in negotiations with the government which helps us produce favorable outcomes for our clients.
At CBS Law, we dig deeper than the government to find the truth. We talk to witnesses, review court records, check social media accounts, find surveillance tapes, subpoena documents, and leave no stone unturned on behalf of our clients. Whether it's having expert witnesses pour over records or investigators uncover hidden details, we have the resources to expose false accusations and produce outcomes for our clients others can't.  That's how you get a 93% trial success rate. Call now and let's discuss what we can do for you.
"When you're accused of something you didn't do, the thought of losing everything can be overwhelming. My job isn't to walk you through the process, my job is to get your life back."

Christopher J. Bou Saeed Founding Attorney of CBS Law