Los Angeles Assault Defense Lawyer
We Don't Start Legal Fights, We End Them
At CBS Law, we've successfully defended hundreds of assault and battery cases. Through our use of expert witnesses and investigators, we uncover the truth by exposing false allegations and saving client reputations. And with a 93% trial success rate, we have the track record to back it up. Call now and together we'll get your life back.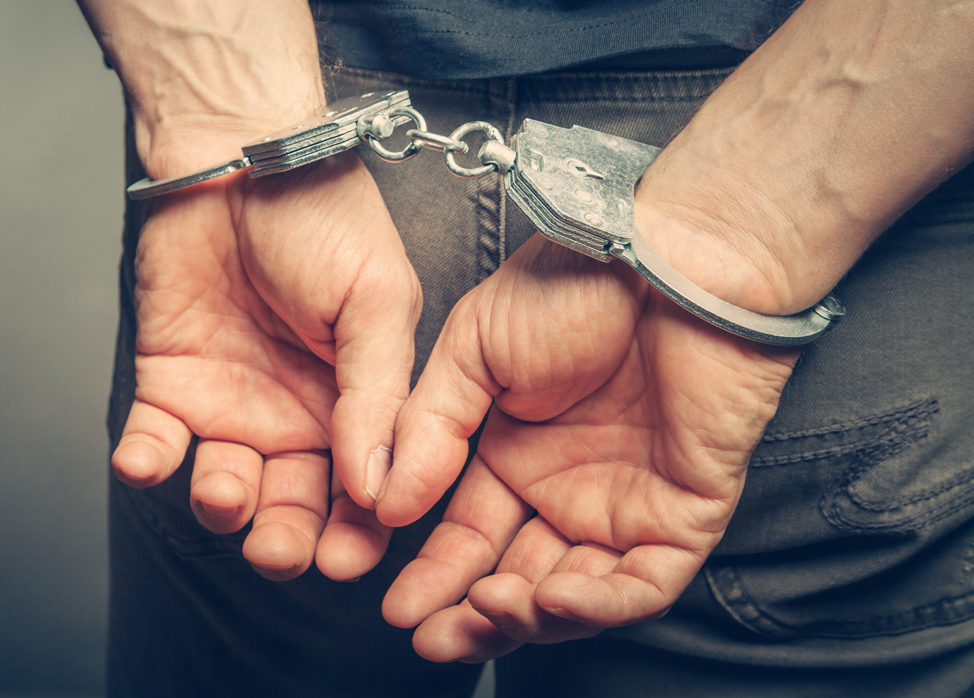 In assault and battery cases, the first person to speak with the police is generally assumed to be the victim. Yet all too often we've found through investigation that the alleged victim was actually the aggressor. These small wrinkles in the story are often the difference between convictions and acquittals. At CBS Law, we don't just collect this evidence, we persuasively present it in court – that's what sets us apart from the rest.
"Calling Chris was the best decision I made." – Billy G.
Self-Defense: The Right To Defend Yourself
In all circumstances, a person has the right to defend themself. No matter the size, age, sex, or strength of the aggressor, a person is legally allowed to protect themself against attack. In other words, actions taken in lawful self-defense are not a crime.
So what makes an action taken in self-defense legal? Here in California, the law lays out a 3-part test:
(1) did the person reasonably believe that they were in immediate danger of being touched or harmed;
(2) did the person reasonably believe that they needed to use force immediately to defend themself; and
(3) did the person use a reasonable amount of force to defend themself given the danger.
As you can imagine, a number of factors can come into play in such a situation. For example, prior violence or threats of violence by the aggressor, the history of the relationship between the parties, or even the aggressor's mental state can tilt the balance between innocence and guilt. At CBS Law, we have the know-how and experience to expose false allegations and save client reputations. The sooner you call, the sooner we get to work.
"Chris was incredible. He got a doctor on my case and a charge off my back. Thank you, Chris!" – Lorenzo A.
We Dig Deeper To Find The Truth
At CBS Law, we dig deeper than the police and the prosecutor to find the truth. We talk to witnesses, review court records, check social media accounts, find surveillance tapes, subpoena documents, and leave no stone unturned on behalf of our clients. Whether it's having expert witnesses pour over records or investigators uncover hidden motives, we have the experience to expose false accusations and produce outcomes for our clients others can't.  That's how you get a 93% trial success rate. Call now and let's discuss what we can do for you.
"When you're accused of something you didn't do, the thought of losing everything can be overwhelming. My job isn't to walk you through the process, my job is to get your life back."

Christopher J. Bou Saeed Founding Attorney of CBS Law